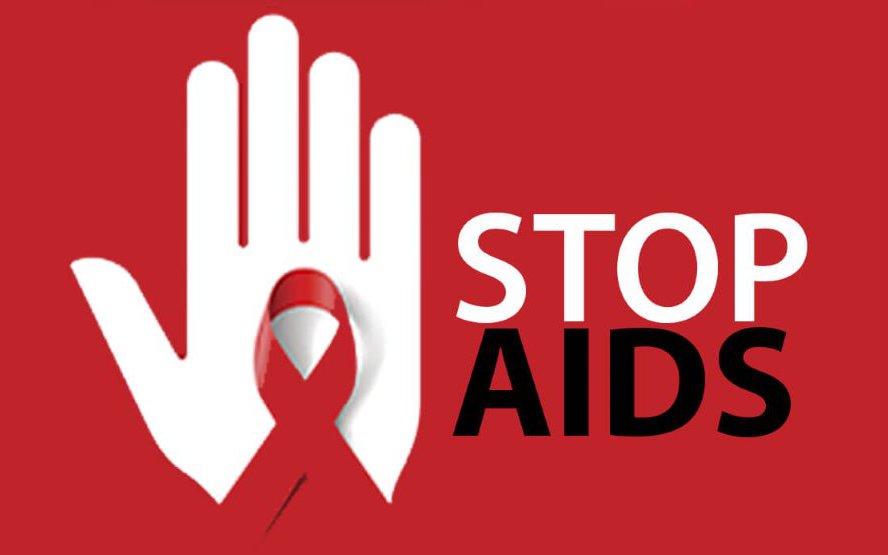 15/06/2022 11:18
VGP - The U.S. Agency for International Development (USAID) and its partner, PATH, celebrated the completion of the eight-year USAID/PATH Healthy Markets project and launched the new five-year USAID/PATH STEPS project at an event held in Ha Noi on June 14.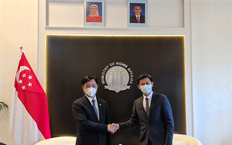 01/03/2022 09:33
VGP - Deputy Minister of Public Security Nguyen Duy Ngoc paid a courtesy visit to Singaporean Minister of State for Home Affairs Desmond Tan and held a working session with Commissioner of the Singapore Police Force Hoong Wee Teck as part of his visit to Singapore last week.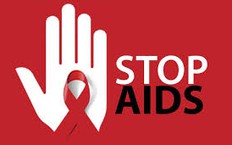 06/10/2020 15:08
VGP – The capital city of Ha Noi has launched a project on enhancing human resource management in HIV/AIDS prevention and control to soon reach 90-90-90 Plan as an effort to implement the national strategy on HIV/AIDS prevention and control till 2020, with vision to 2030.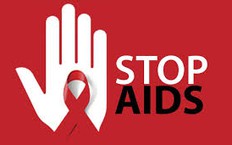 17/08/2020 08:58
VGP – HIV-Addiction Technology Transfer Center supported facilities to screen drug use for nearly 3,000 cases.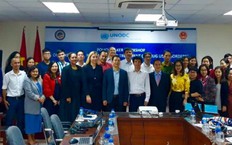 05/11/2019 16:19
VGP – A policy-maker workshop on nature, prophylaxis and treatment of substance use disorders is jointly organized from November 4-6 in Ha Noi by the United Nations Office on Drugs and Crime (UNODC) and the Vietnamese Ministry of Labor, Invalids and Social Affairs.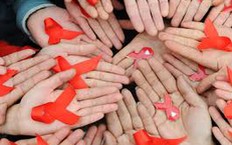 28/03/2019 10:29
VGP – Can Tho City's People's Committee has approved the Global Fund to fight HIV/AIDS project in 2019 in the city which is sponsored through the Global Fund to fight HIV/AIDS, TB and malaria.