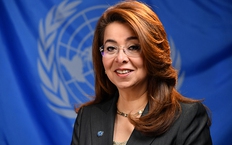 VGP – The need to maintain continuity of drug prevention and treatment services throughout the pandemic has prompted more innovation from service providers, and a shift to online modes of service delivery.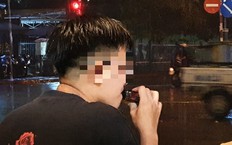 VGP – The Ministry of Health has asked the Ministry of Education and Training and authorities nationwide to coordinate efforts to prevent the use of e-cigarettes, heated tobacco and shisha in the community given their harmful damage to people's health.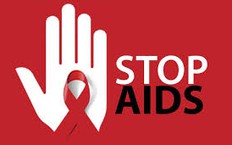 VGP – The capital city of Ha Noi has launched a project on enhancing human resource management in HIV/AIDS prevention and control to soon reach 90-90-90 Plan as an effort to implement the national strategy on HIV/AIDS prevention and control till 2020, with vision to 2030.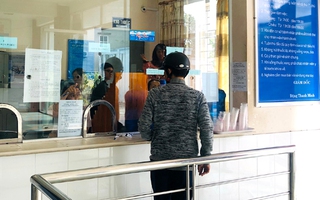 VGP – The north central province of Thanh Hoa has reported 90% of its HIV carriers have been treated with ARV, becoming one of the localities that have early reached the target set by the United Nations, according to the province's center for diseases control.