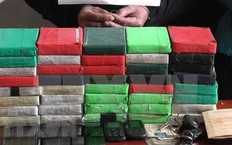 VGP - Border guards in the northern province of Lao Cai have coordinated with local police force to arrest three people who were illegally transporting 40 bricks (about 13.6kg) of heroin.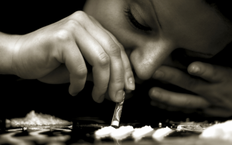 VGP - The State supports 95 percent of expenses of voluntary drug addiction treatment and common medicines for six subjects.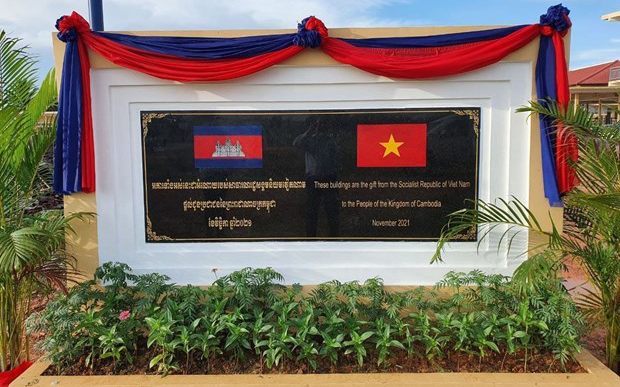 VGP - A drug treatment and rehabilitation center was inaugurated in Preah Sihanouk, Cambodia, on March 22, with part of its funding presented by the Vietnamese Government.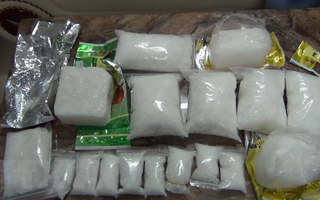 VGP - Police officials detected 1,774 drug-related cases, arrested 2,529 involved suspects and seized more than 86kg of heroin, 46kg and 102,000 pills of synthetic drugs in February.