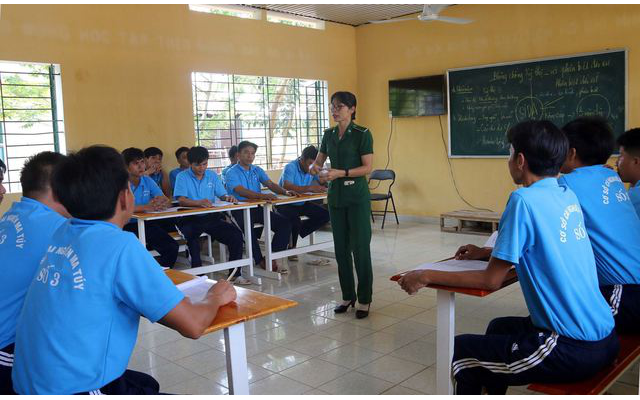 VGP - Deputy Prime Minister Vu Duc Dam has asked ministries, agencies, and the People's Committees of cities and provinces to launch the action month for drug prevention and control from June 1-30, 2022.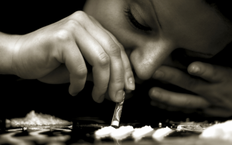 VGP - The State supports 95 percent of expenses of voluntary drug addiction treatment and common medicines for six subjects.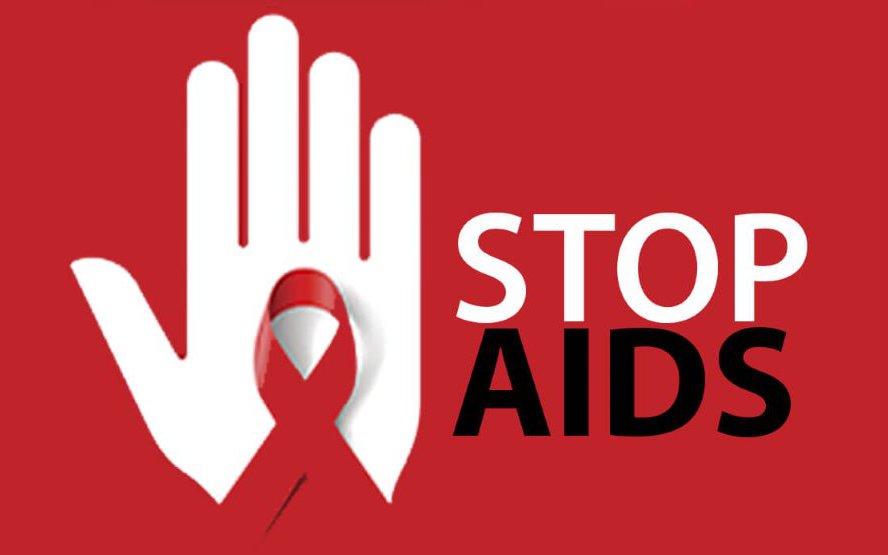 VGP - The U.S. Agency for International Development (USAID) and its partner, PATH, celebrated the completion of the eight-year USAID/PATH Healthy Markets project and launched the new five-year USAID/PATH STEPS project at an event held in Ha Noi on June 14.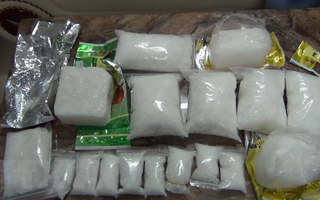 VGP - Police officials detected 1,774 drug-related cases, arrested 2,529 involved suspects and seized more than 86kg of heroin, 46kg and 102,000 pills of synthetic drugs in February.