Amended Law on HIV/AIDS prevention takes effect
July 01, 2021 4:23 PM GMT+7
VGP – The Ministry of Health has freshly issued a plan on the implementation of the Law No. 71/2020/QH14 amending and supplementing a number of Articles of the Law on Prevention and Control of HIV/AIDS.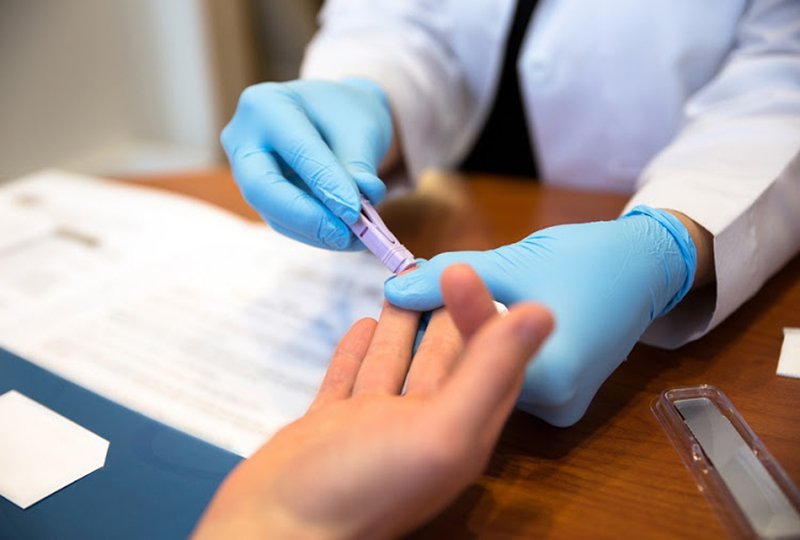 The Law was promulgated by the National Assembly on November 16, 2020 and has taken effect since July 1, 2021.
The Law supplements persons who are entitled to getting informed of the HIV positive test by HIV-infected people. According to previous regulations, HIV-infected people must only inform their HIV positive test result to their spouse or fiancé.
According to this Law, priority in access to information, education and communication about HIV/AIDS prevention and control shall be given to: HIV-infected people, drug users, prostitutes, same-sex partners, transgender people, migrant people and pregnant women.
In addition, HIV testing of people aged under 15 years, persons having lost their civil act capacity, people with difficulties in cognition or behavior control, and people with limited civil act capacity may be carried out only after written consents of their parents, guardians or representatives are obtained.
As of June 2020, Viet Nam detected around 250,000 HIV carriers, including 100,000 fatalities, in all provinces and cities, official statistics show.
The country records 10,000 new HIV carriers annually, in which infection rate among drug addicts remains high, above 10%, the Government said.
By Hoang Ha