Ha Noi strives to end HIV/AIDS by 2030
March 14, 2023 9:01 AM GMT+7
VGP - The Municipal People's Committee of Ha Noi has set up a plan for HIV/AIDS prevention and control in the city by 2030.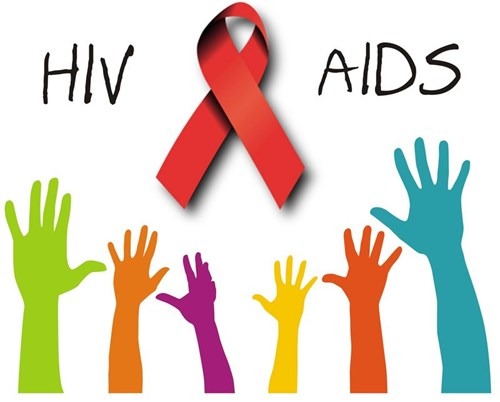 According to the plan, this year, the city strives for 90 percent of people living with HIV to know their HIV infection status while 90 percent of people living with HIV on the management list to be treated with anti-retroviral (ARV) drugs and 98 percent of patients on ARV to have an HIV viral load below the suppression threshold.
The plan also sets out specific targets that this year 500 new HIV infections will be detected; 80 percent of drug addicts will have access to a needle and syringe program; 65 percent of female prostitutes will have access to a condom program; and 65 percent of men who have sex with men (MSM) will have access to a condom and lubricant program.
Under the plan, the health care sector will complete 300 key monitoring samples as prescribed by the Ministry of Health, and ensure 14,350 people living with HIV/AIDS will maintain on antiretroviral therapy while 633 HIV-infected people will start antiretroviral therapy, and 11,112 people living with HIV/AIDS who are on ARV will be tested for HIV load in monitoring ARV.
To achieve the above objectives, the municipal People's Committee proposed three groups of solutions including prevention and harm reduction interventions; HIV/AIDS testing and surveillance; and treatment and care for people living with HIV./.