Decree stipulates six subjects treated with PrEP
July 05, 2021 4:29 PM GMT+7
VGP – The Government has issued Decree No. 63/2021/NĐ-CP on defining details on the implementation of the Law on amending and supplementing the Law on HIV/AIDS prevention and control stipulates six subjects are treated with Pre-Exposure Prophylaxis (PrEP).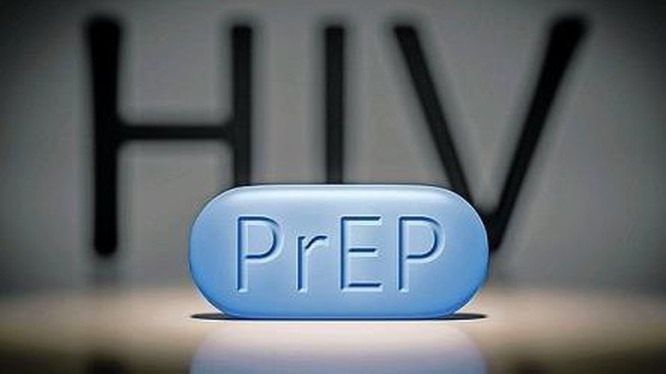 Six subjects include (1) homosexuals, (2) transgender, (3) drug users, (4) prostitutes, (5) wives or husbands of HIV carriers or wives or husbands of subjects referred at (1), (2), (3) and (4) and (6) people who have sex with HIV carriers.
Health or treatment facilities are allowed to provide PrEP treatment.
The health sector has expanded PrEP treatment in 27 localities nationwide, said Deputy head of the Viet Nam Administration for AIDS Control (VAAC), under the Ministry of Health Phan Thi Thu Huong.
As of September 30, 2020, as many as 13,625 customers have got access to PrEP service while 10,097 ones have been treated with PrEP, reaching 86.7% of the criteria set for the year.
Among customers using PrEP treatment, 78.6% are men who have sex with men (MSM) with high risk of HIV transmission.
A total number of 111 PrEP treatment facilities are operating, including 18 private ones and 83 public ones.
The implementation of PrEP treatment has helped reduce new HIV infections among MSM by 98%, according to recent researches.
In the context that the proportion of HIV transmissions among MSM in Viet Nam have risen over the recent years, the Prime Minister issued Decision No. 1246/QĐ –TTg on approving the National Strategy on ending AIDS by 2030, targeting that the proportion of MSM provided with PrEP will reach 30% by 2025 and 40% by 2030.
The health sector has enhanced PrEP treatment for high-risk people to reduce the number of new HIV carriers, heading to end AIDS by 2030.
The number of patients receiving treatment will be raised to 38,000 in 2021, 46,500 by 2022, 55,000 by 2023, 63,500 by 2024 and 72,000 by 2025.
PrEP is extremely effective when taken correctly, and would reduce the risk of HIV infection via unsafe sex by 90% or via injection drug use by 70%.
PrEP is a preventive medicine that, when taken daily, has been shown to reduce the risk of HIV infection by up to 92%.
By Thuy Dung