Viet Nam reports 12,000 new HIV cases every year
December 01, 2021 9:30 AM GMT+7
VGP – Around 12,000 new HIV carriers and about 2,000 deaths of HIV/AIDS each year are recorded in Viet Nam every year.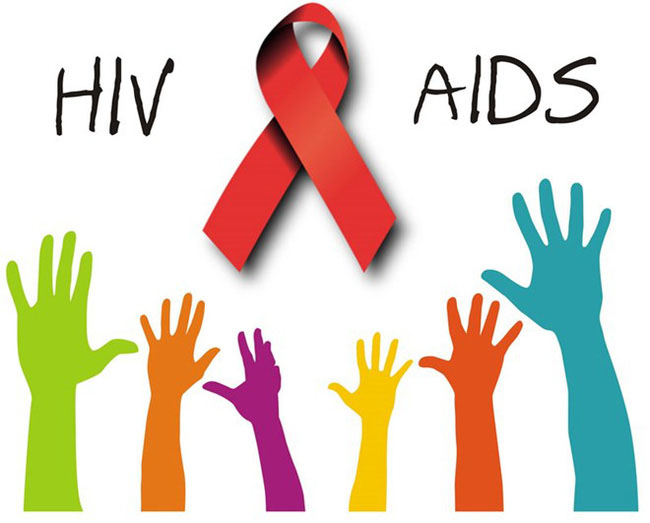 To date, about 212,769 people are living with HIV in Viet Nam. Since the beginning of this year, 10,925 people have been found positive to the virus, 84.8 percent of whom are male, while 1,528 have died of the syndrome, bringing the total deaths so far to 108,849.
Unsafe sexual activities remain the main method of HIV transmission in the country with 79.1 percent of new cases this year. MSM (men who have sex with men) is becoming a major risk of HIV transmission in Viet Nam.
Currently, Viet Nam has about 1,300 facilities providing HIV testing and consultation services, along with 201 labs qualified to confirm HIV testing results in 63 cities and provinces across the nation. So far, 1.7 million people have received HIV testing and consultations, of whom about 12,000 have been confirmed to be positive to the virus.
Meanwhile, HIV self-testing has been conducted in 33 cities and provinces covered by the US President's Emergency Plan For AIDS Relief (PEPFAR) and projects funded by the Global Fund.
There are 478 HIV treatment facilities, including 270 accepting health insurance. At the same time, about 161,000 people living with HIV are undertaking treatment, of whom, over 85,000 are taking antiretroviral drug (ARV) which is covered by health insurance.
Meanwhile, the Methadone treatment programme has been conducted in 341 treatment facilities nationwide, benefiting 52,000 patients. As of October this year, more than 1,100 patients in three localities piloting the programme had been allowed to take Methadone home. At the same time, over 800 patients have received Buprenorphine treatment in eight cities and provinces.
89 percent of people living with HIV have known their HIV status, while 76 percent of people with diagnosed HIV infection have received sustained ARV therapy, and 96 percent of people receiving ARV therapy have reported viral suppression.
By Hoang Ha