Viet Nam attends Preparatory ASEAN Senior Officials Meeting on Transnational Crime
February 18, 2022 1:46 PM GMT+7
VGP – Viet Nam's representatives on September 28 attended a Preparatory ASEAN Senior Officials Meeting on Transnational Crime (SOMTC) for the 15th ASEAN Ministerial Meeting on Transnational Crime (AMMTC) which was held virtually in Brunei.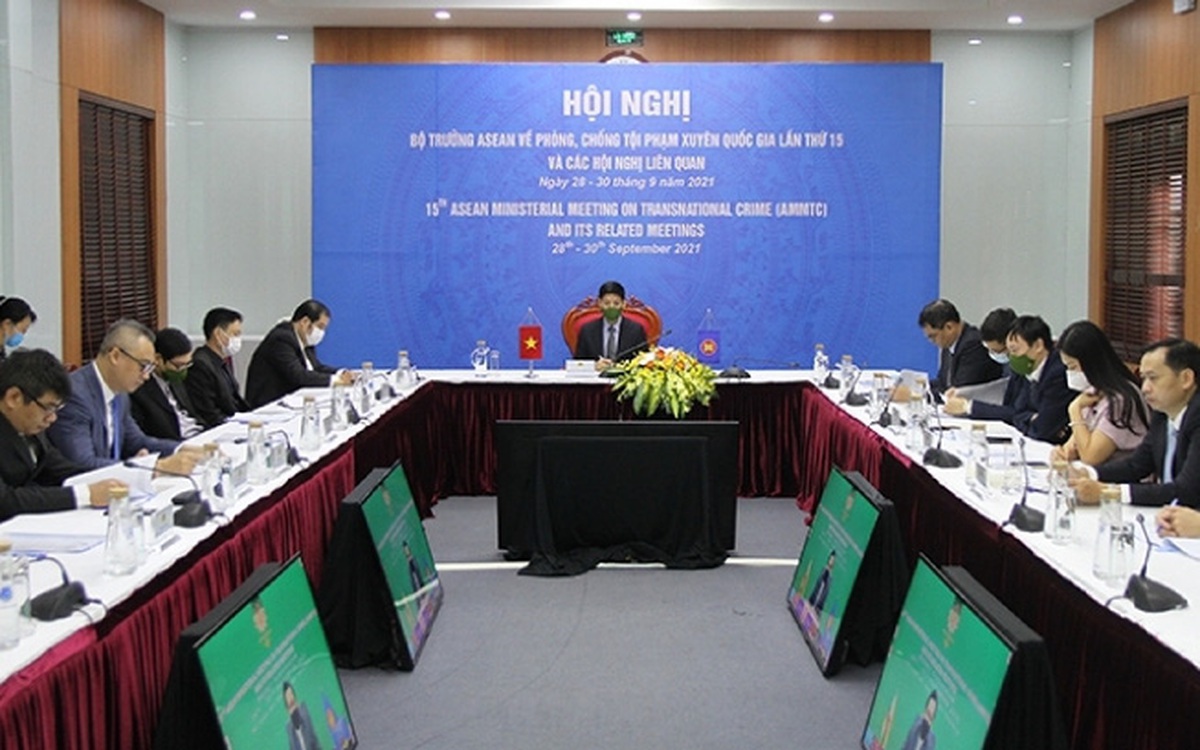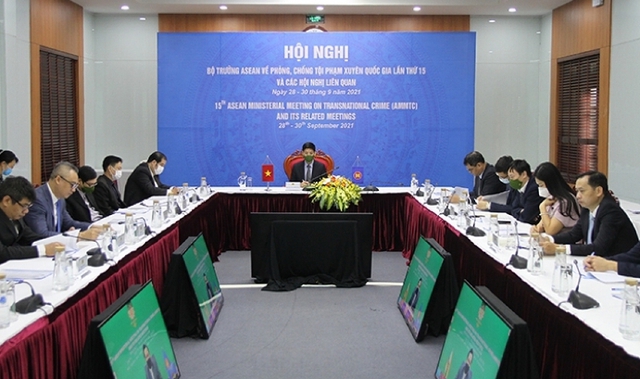 Speaking at the event, representatives from Viet Nam proposed maintaining and enhancing practical and effective cooperation within SOMTC/AMMTC mechanism to concretize the ASEAN-Republic of Korea Plan of Action to Implement the Joint Vision Statement for Peace, Prosperity and Partnership (2021-2025).
Accordingly, the RoK and ASEAN member states need to continue information exchange and join hand in investigating cases related to high-tech and promoting intensive cooperation in drug prevention and control via delegation exchange and training.
Viet Nam suggested the RoK continue effective cooperation with Viet Nam in particular and ASEAN countries in general in handling relevant cases, particularly assisting in arresting and extraditing wanted Korean fugitives hiding in Viet Nam and ASEAN countries as well as wanted Vietnamese and ASEAN fugitives hiding in the RoK.
Delegates adopted crucial contents to submit to the 15thAMMTC and related meetings to be held virtually on September 29-30. Deputy Minister of Public Security Luong Tam Quang will lead the Vietnamese delegation to attend the event.
The 14th AMMTC was held virtually on November 26, 2020 and chaired by the AMMTC leader of Viet Nam, Minister of Public Security General To Lam.
By Thuy Dung