Thanh Hoa: Nearly 54,000 people receive HIV tests in 2020
April 22, 2021 4:40 PM GMT+7
VGP – Nearly 54,000 people in the central province of Thanh Hoa received HIV tests in 2020 thanks to the Global Fund Project for Fighting HIV/AIDS.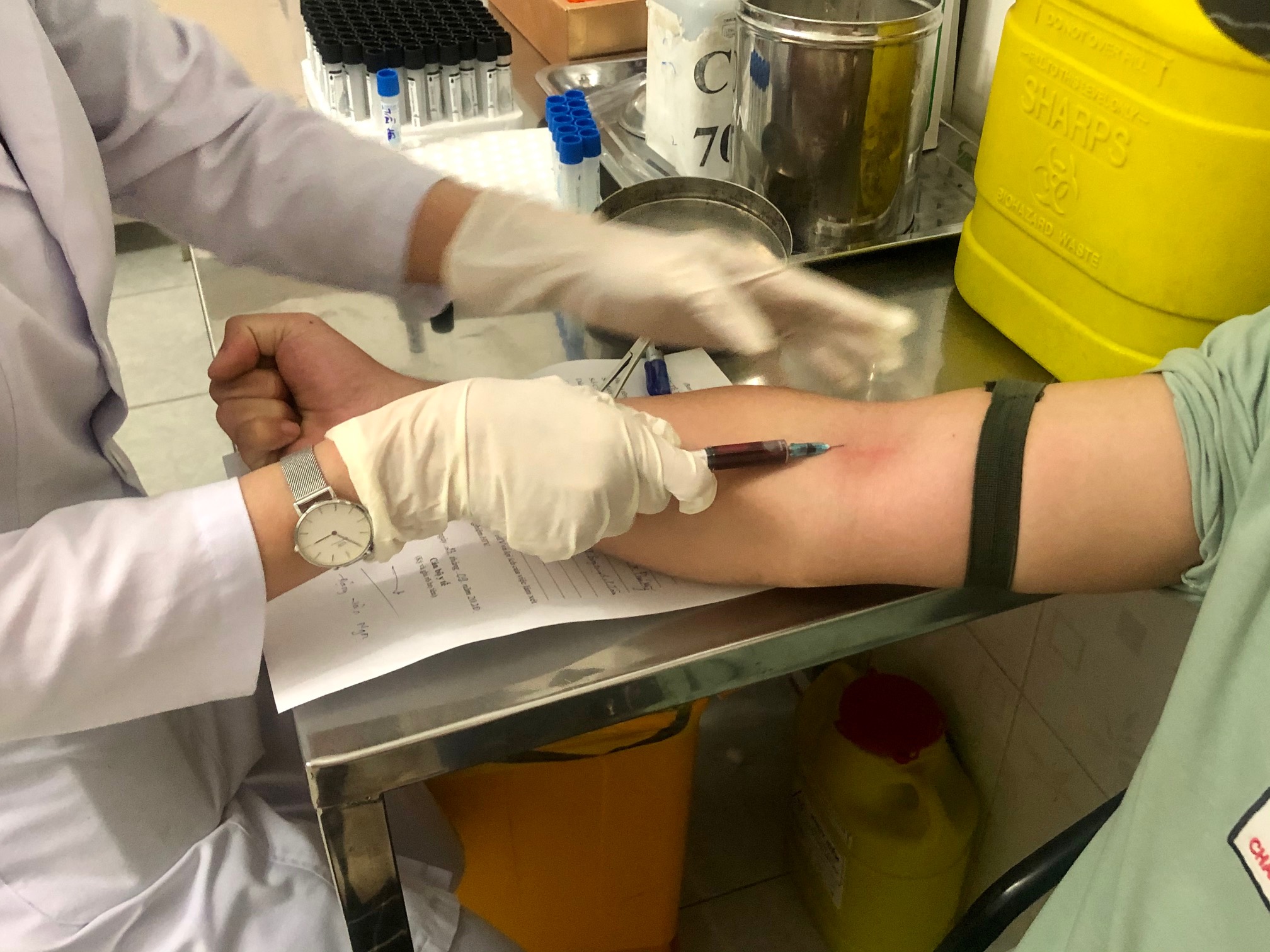 In 2020, the province distributed syringes for drug addicts at 18 districts and cities, condoms for prostitutes in Bim Son and Sam Son City and men who have sex with men (MSM) at the province's Center for Disease Control and some districts.
The province provided Methadone medicine for 2,281 ones at 27 facilities and 17 distribution centers in 24 districts and supplied Buprenorphine medicine at three CDCs in Thanh Hoa, Sam Son and Nhu Thanh.
Meanwhile, 4,011 HIV carriers were treated with ARV in the year.
The Global Fund Project for Fighting HIV/AIDS" was launched by the Ministry of Health at 32 cities and provinces nationwide within three years from 2018-2021, including Thanh Hoa.
The province is home to 8,600 HIV carriers, including 4,200 alive and 2,500 deaths of AIDS.
By Thuy Dung