More support to continue launching HIV services, treatments amidst COVID-19
October 18, 2021 10:13 AM GMT+7
VGP - USAID-supported Tay Ninh Pride HIV services clinic contacted waitlisted clients to help them access testing and start PrEP (if negative) and treatment (if positive).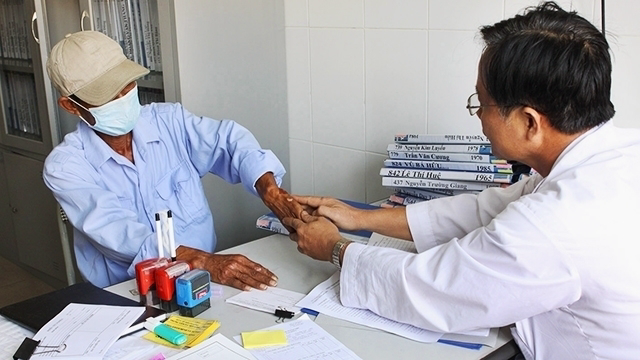 For the past five months, Viet Nam has experienced a severe wave of COVID-19, particularly in the South, that has slowed down and limited the uptake of key HIV services.
As Ho Chi Minh City and Ha Noi gradually re-open, private HIV clinics have begun to see an uptick in clients seeking HIV services.
Clinics are now actively contacting clients to restart on PrEP (HIV preventative medicine) for those who discontinued due to social distancing.
USAID/PATH Healthy Markets project is also supporting partners – especially those in Dong Nai where COVID-19 restrictions remain strict – to maintain online counseling, communications, and home-delivery of HIV self-test kits and PrEP drugs.
USAID assistance is helping mitigate the lack of HIV services and treatments during the COVID-19 pandemic, ensuring Vietnam remains on track to meet its commitment to end HIV by 2030.
By Hoang Ha