Health Ministry strives to provide ARV treatment for 162,000 patients
April 29, 2021 10:02 AM GMT+7
VGP – The Ministry of Health has set the target to provide enough ARV medicine for 162,000 HIV carriers at the end of 2021.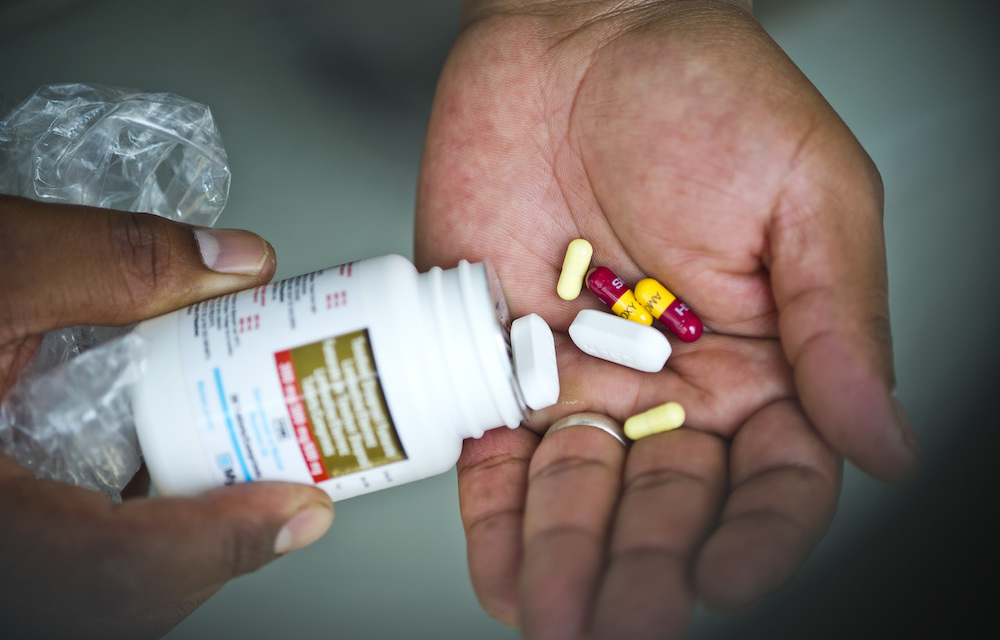 The medicine will be supplied through the health insurance fund, the Global Fund to Fight AIDS, Tuberculosis and Malaria, Health-Population Target Program during 2016-2020 period and the State budget for 2021.
The Ministry of Health has issued ARV Treatment Plan within the HIV/AIDS Treatment Program in 2021. Accordingly, the health insurance will cover for HIV carriers above 10 years old, having valid health insurance cards and receiving treatment at health treatment facilities meeting demands for health insurance treatment for HIV carriers.
The Global Fund will pay for children living with HIV, HIV carriers provided with ARV treatment at treatment facilities funded by the Global Fund at 32 localities and adult HIV carriers who are not funded by the health insurance and the State budget.
From July 1, 2021, health insurance will cover ARV treatment fees for people exposed to HIV, those living with HIV due to occupational accidents, people exposed to HIV, people infected with HIV due to risks of medical technology, those infected with HIV due to rescue activities, women and children indicated for treatment to prevent mother-to-child HIV transmission, children under 6 years old living with HIV, HIV carriers in compulsory education establishments, reformatory schools, detoxification establishments drugs, social protection establishments and prisons.
Viet Nam has been recognized as one of the four leading countries in the world regarding HIV/AIDS treatment, alongside the United Kingdom, Germany and Switzerland, with the rate of HIV community infection in the country being kept below 0.26%.
The country's rate of HIV patients receiving ARV treatment with a viral load below the inhibitory threshold reached 96% last year, contributing to reducing community HIV infection.
It has managed to keep the community HIV infection rate below 0.3% over the past decade.
According to experts, the country's HIV/AIDS prevention and control program has helped protect about 500,000 people from HIV infection and prevented more than 200,000 AIDS-related deaths.
By Thuy Dung