Ha Noi expands health insurance-covered treatment for HIV/AIDS carriers
April 19, 2021 8:09 AM GMT+7
VGP – The capital city of Ha Noi is striving to distribute ARV medicine for 6,572 HIV/AIDS patients in 2021 which will be covered by health insurance.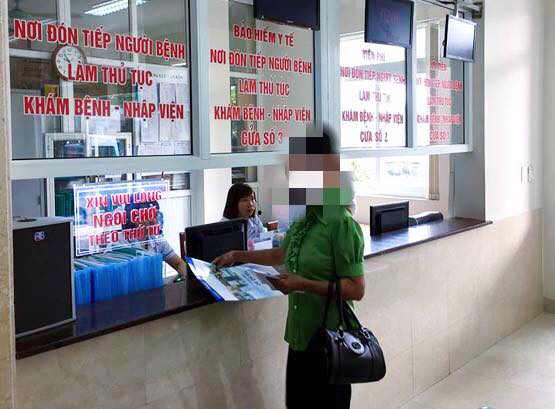 According to the statistics of the Ha Noi Center for Disease Control, more than 29,000 HIV/AIDS carriers were recorded in the city, 23,000 of whom are alive.
The capital city is home to seven public drug treatment facilities, providing treatment for more than 3,000 ones and 73 testing laboratories capable of issuing certificates of eligibility for HIV testing to 11 health facilities (including six city-level hospitals and five medical centers).
Treatment facilities maintain more than 90% of all people on treatment having undetectable levels of HIV in their body, known as viral suppression.
The city has enhanced technical assistance activities for HIV/AIDS treatment facilities, counseling works to help HIV/AIDS carriers to join the health insurance system as well as ensure 100% of HIV carriers receiving ARV treatment having health insurance cards.
By Thuy Dung